Eloy @ RhineMeadow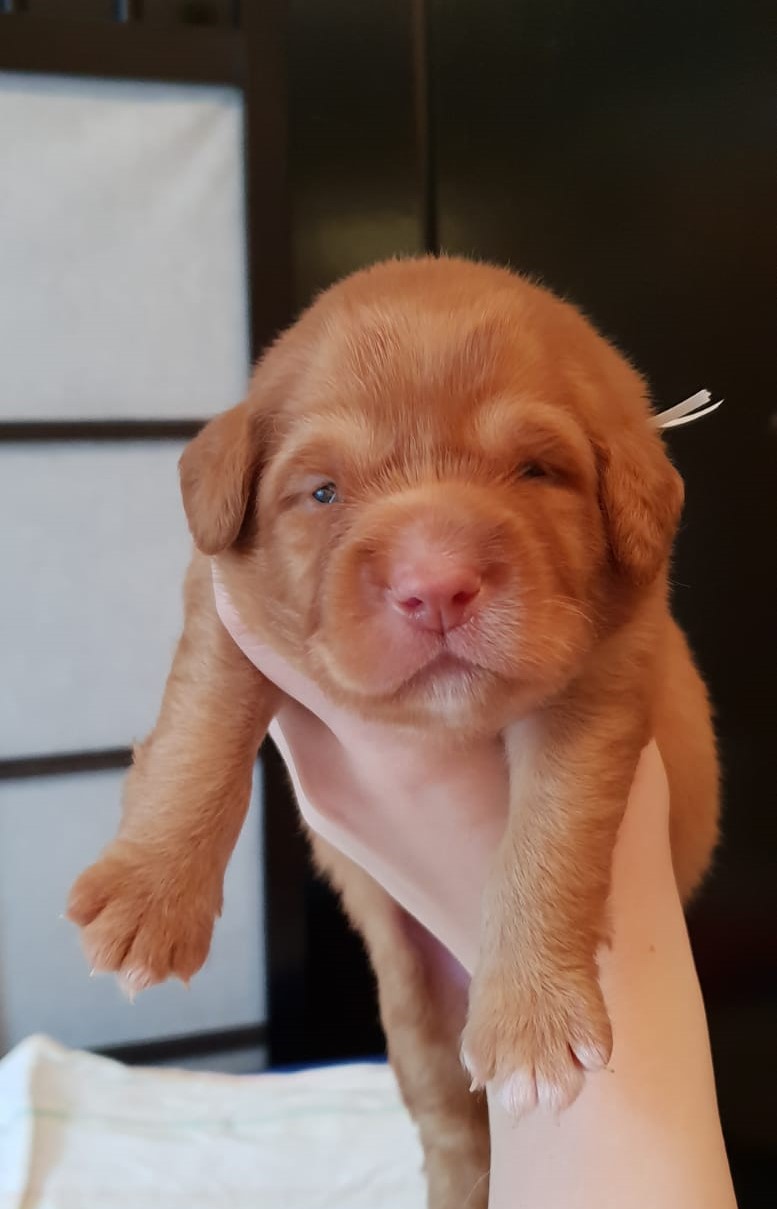 Eloy @ RhineMeadow (2018)
"Eloy" (Eligiusz vom Augsburger Land) is our latest addition.
The young Eloy is careful with new situations, but curious.

Eloy is listed in the DRC dog database:
DRC studbook number: DRC-T 18-1396
At the side navigation you will finde facts and more information about our Eloy.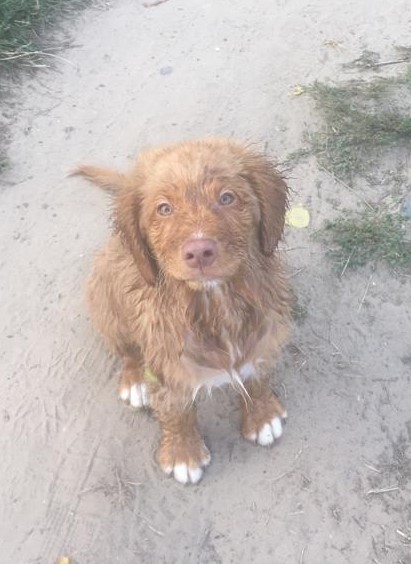 Eloy @ RhineMeadow (2018)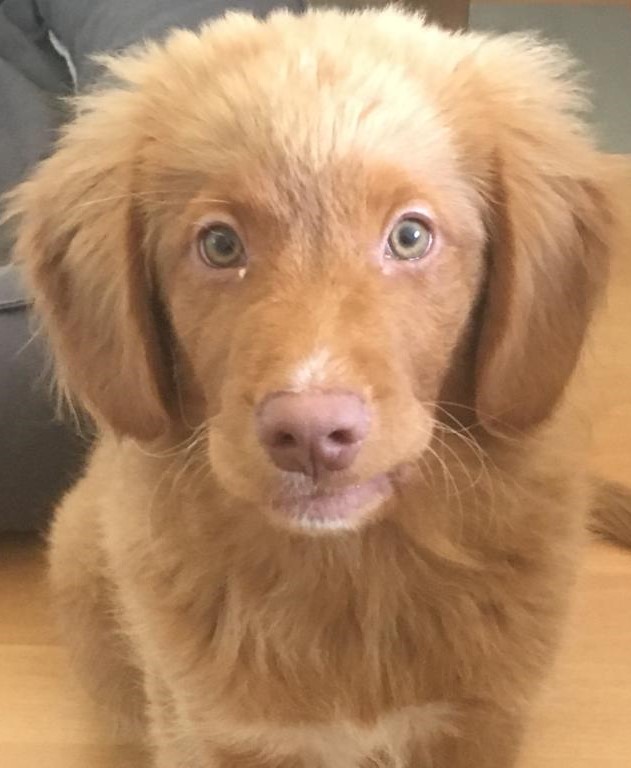 Eloy @ RhineMeadow (2018)
Excellent!
We tested our Cullinan for widely spread skeletal dysplasia of Tollers.
The change in DNA sequence responsible for "chondrodystrophy" (CDDY).
The result shows Culli is clear - CDDY: "N/N"