Welcome at RhineMeadow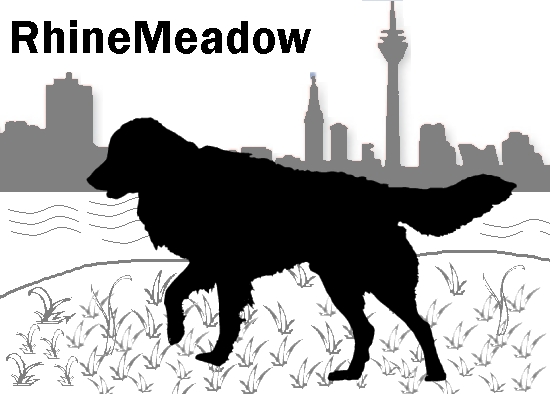 RhineMeadow Logo
You will find stories and facts about RhineMeadow in the Site navigation.
Any feedback about the Website or contact is welcome!
Excellent!
We tested our Cullinan for widely spread skeletal dysplasia of Tollers.
The change in DNA sequence responsible for "chondrodystrophy" (CDDY).
The result shows Culli is clear - CDDY: "N/N"